PROPOSE A CHALLENGE
Review the courses and programs of the School that, through methodologies, such as Lean Startup and anthropological design, teach students to identify opportunities and develop innovative solutions and collaborate.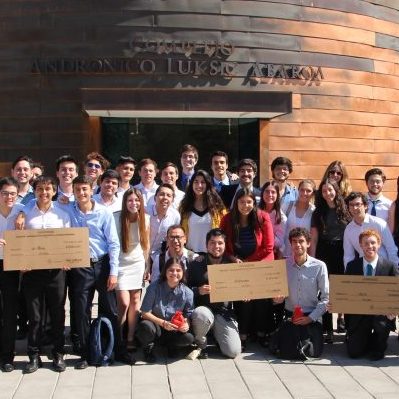 DESCRIPTION
This course immerses students in the reality of science and technology-based entrepreneurship and exposes them to the techniques and strategies necessary for the discovery and launch of a high impact, scalable business opportunity with great potential to create value for society.

THE INICIATIVE
For some, engineering can be considered just another form of applied science. For us, engineering design offers unlimited resources to explore the possibilities of a new world and to re-imagine the complex problems facing humanity.