CONNECT
Review the different alternatives we have to connect with the innovation and entrepreneurship ecosystem of our School.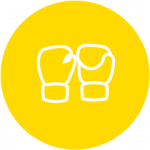 DO YOU HAVE A CHALLENGE THAT YOU ARE LOOKING TO SOLVE IN AN INNOVATIVE WAY?
Review the courses and programs of the School that, through methodologies, such as Lean Startup and anthropological design, teach students to identify opportunities and develop innovative solutions and collaborate.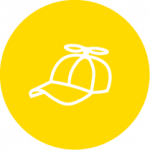 ARE YOU LOOKING FOR TALENTS FOR YOUR ENTREPRENEURSHIP?
Publish your job offers, internships and professional practices on the School Placements portal. If you want to appear in the entrepreneurship section, be sure to mark that option when registering.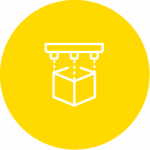 SUPPORT TECHNOLOGICAL
INITIATIVES
KNOW AND SUPPORT STUDENT TECHNOLOGICAL INITIATIVES
Groups of students from the School have organized extracurricular activities that they are passionate about. Review the different projects and support their initiatives.
ENTREPRENEURS NETWORK
Meet the entrepreneurs of the UC School of Engineering and their companies.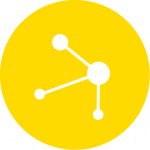 BE PART OF THE ENTREPRENEURS NETWORK
By joining, you will have the opportunity to connect with different entrepreneurs of the School community, be a mentor for new projects and ventures, request support on program applications ... and more.