Support Student Initiatives
Groups of students from the School have organized extracurricular activities that they are passionate about. Review the different projects and support their initiatives.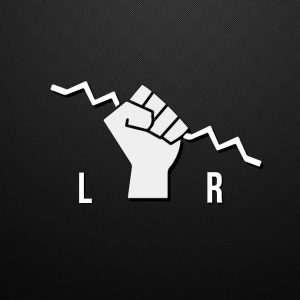 Mission
La Resistencia is an open community laboratory. We promote collaborative learning and the philosophy of free software and hardware. We foster entrepreneurship and problem-solving initiatives, and we like to create with our hands and learn by doing.
ROBOTUK
Group of robotic micromouse and line trackers
Mission
Robotuk is a robotics competition that seeks to create an environment that motivates people from different areas to use, practice and improve their knowledge in technologies related to robotics.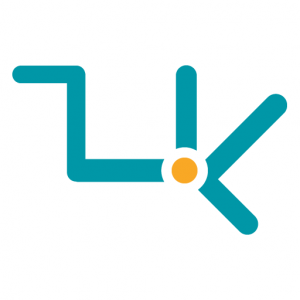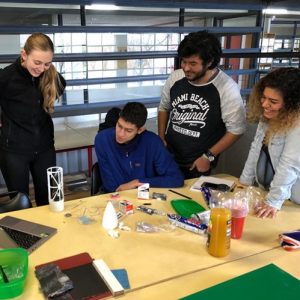 EDAE
Students for Aerospace Development
Mission
By joining you will have the opportunity to connect with different entrepreneurs from the School community, learn about new projects and ventures, share your work and ideas, request support for program applications ... and more.
Mission
Multidisciplinary Solar Team of Pontificia Universidad Católica de Chile, focused on the dissemination of electromobility, the design and construction of competitive solar vehicles and innovation in energy-related matters.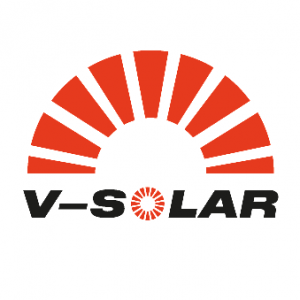 Mission
CPU is a non-profit organization that seeks to recycle disused computers and enables them to be donated to people who need them.